Advantages of international SIM-cards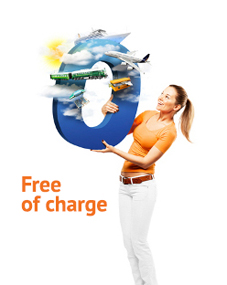 Advantages
of international SIM-cards:
The coverage of over 199 countries around the world
Звонки в Россию от 4,50 руб./мин.
No monthly fees
No connection fee
SMS от 3 руб./шт.
Free members in 124 countries, calls available even with zero balance
Incoming call costs are lower in other countries, than those of local operators
The quality of communication is higher than that of local operators
How to Become a Subscriber of SIMTRAVEL
For private clients
To order on-line
On-line order is the most suitable way of purchase
of international sim-card.
Where to buy
For legal entities
We've get an opportunity to take payment for services of international cellular communication by bank transfer.
To conclude the contract it is sufficient to fill in a short questionnaire at the web-site and to send us details of your organization. The rest of actions shall be made by our manager.
To file application for contract conclusion
How to pay for services
You can top up the balance using any of the following ways at your discretion: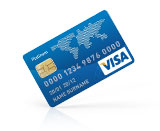 Via bank card (online)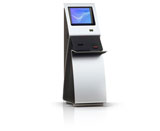 Via payment terminals and ATM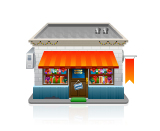 At cellular phone stores/span>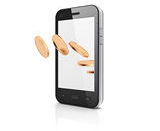 From Russian number account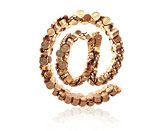 By e-money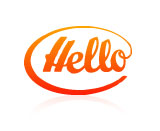 By Hello Card
(Express-Payment Card)
Specially for corporate clients
Cashless balance replenishment.
Why international SIM-card?
Every time while going for a vacation or a business trip, we think about how to stay in touch and do not overpay for a talk. Top-ups on the mobile before you go is mandatory and tangible cost item. Having travel SIMTRAVEL SIM-card helps you to resolve this issue once and for all! All you need is just insert SIMTRAVEL SIM-card into your phone.
Communications abroad. Service area
International sim-card «SimTravel» operates in more than 195 countries worldwide. International sim-card is the right decision! An increasing number of travelers choose SIMTRAVEL SIM-card and recommend it to their friends and colleagues because it is the maximum saving your money and familiar ease of use! If you have never used a "Sim-travel", then on average each time you spend on communications abroad 10 times more than that you can do with an international SIMTRAVEL SIM-card . Now expensive international roaming is a thing of the past, like the international negotiations via desk phone. Technology of communication services today does not allow for national operators offer cheap rates for communications abroad. What's worse, you never know how much you will spend on the connection on the trip, and therefore, your phone may be locked at any time. Would you have come abroad to solve these problems? Do not want roaming to stay as your headache? Then take advantage of the international card Simtravel. Simtravel is specially developed technology, which allows to provide services at competitive rates in most countries. Assessing the benefits of international practice of SIMTRAVEL SIM-card , you will not refuse it in your trips!
Russian Number Reservation
There are times when you have to go in for trip immediately. And you have no any time to communicate to your friends on your number changes. What can you do? Just don't change! We offer international communication sim-cards with a Russian Number Reservation service!
The advantages of international communication card of SIMTRAVEL attract a growing number of people to the services of our company. And it is understandable as our international sim-cards may be bought in Moscow almost in each mobile communication store, and savings are 90% as compared to roaming of other operators!
We are trying to make international roaming even more inexpensive. With our sim-cards you may forget about balance top-up, as the costs will be minimum, and the process of balance renewal is easy and convenient – any method from bank cards to e-money.
Buy our international sim-cards by wholesale and get even more discounts on calls!
Golden numbers almost free!
SIMTRAVEL announces a sale on international sim-cards with a «pretty» number. Save on communication abroad and emphasize your distinctness with such «pretty» number.